Educational course for adults ⑥
new land born from the lakebed
Let's go feel "the relationship between the earth and people"
Learn about Ogata Village's "story of the earth" on this course. Investigate the secrets of new land created over 50 years ago!
Duration: approx. 2 hours and 20 minutes
START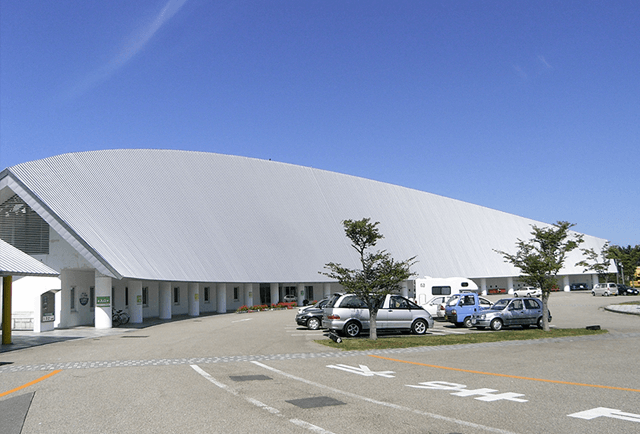 1

Polder Museum of Ogata-Mura

(※food and souvenir included)
Polder Museum of Ogata-Mura

Do you know everything about Ogata Village!?

KATA no mise Ogata

There are many blessings of Ogata Village!
5 minutes by car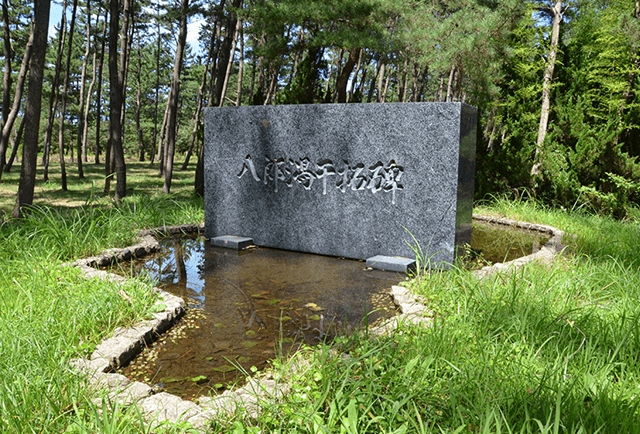 Hachirogata Lagoon Reclamation Monument

village birthplace

Ogata Shrine

the foundation of the heart of Ogata's villagers
15 minutes by car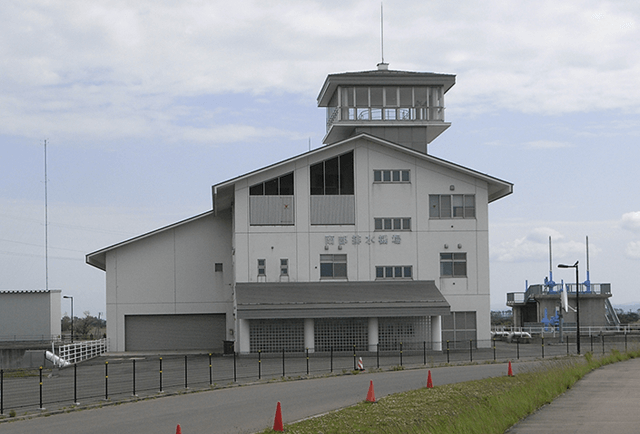 southern pumping station

the village's lifeline
20 minutes by car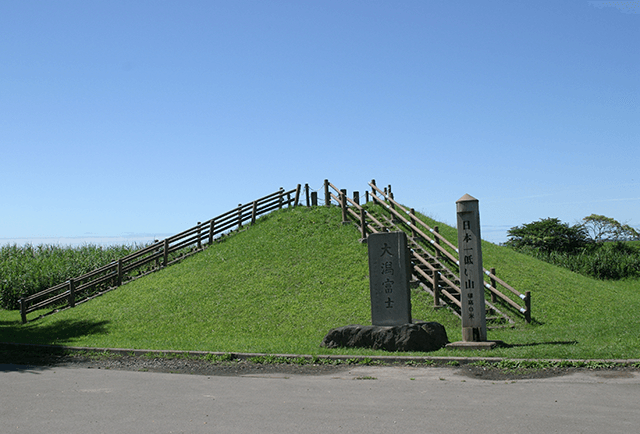 Mt.Ogatafuji

Watch your step and be careful on the summit

Hachirogata Lagoon Reclamation Memorial Water Level Tower

This represents the water surface at the time!?
10 minutes by car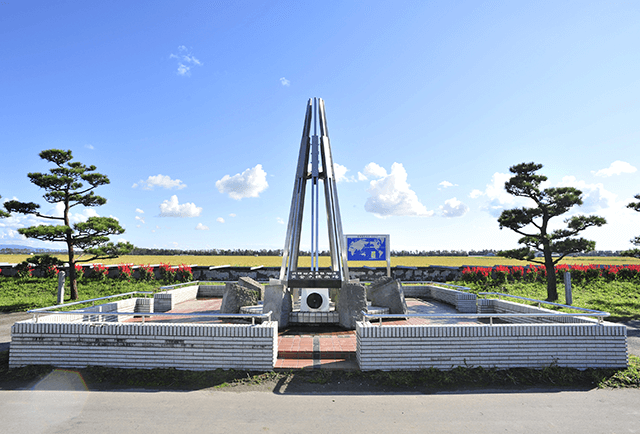 Intersection Point of Longitude and Latitude

Ogata-mura lies at latitude 35°N. and longitude 140° E.
options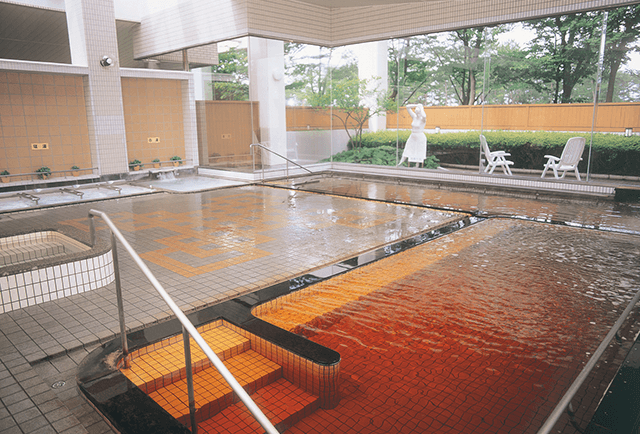 1

Onsen

(※food and souvenir included)
Ogata Moor Onsen (Hot Spring)

One of the best hot springs in the country!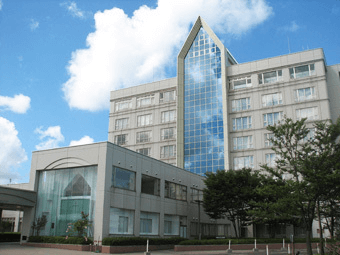 2

Hotel

(※food and souvenir included)
Hotel Sun Rural Ogata

A hotel overlooking picturesque scenery!