Course for kids ④
Lovers of living things unite!
Observe plants and creatures
Observe the plants and animals of Oga City and Ogata-mura on this course. What sort of unusual plants and animals are on a peninsula and reclaimed land?
Duration: approx. 3 hours
START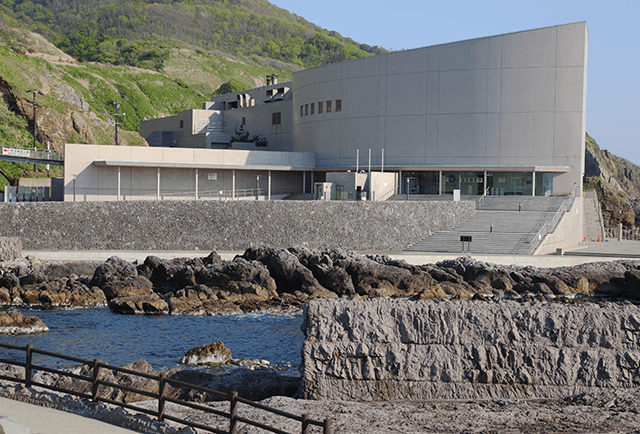 (※food and souvenir included)
Aquarium GAO

The only aquarium in Akita Prefecture
40 minutes by car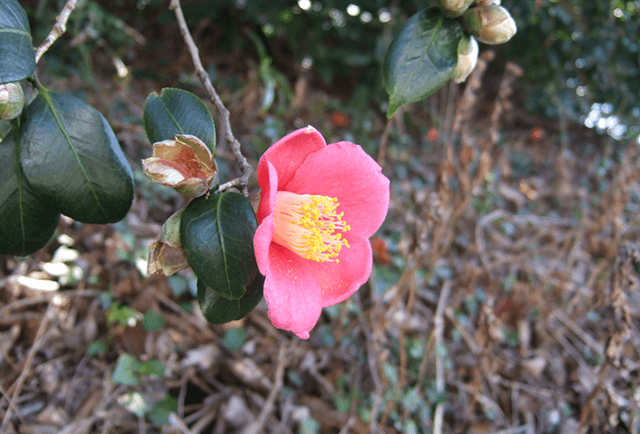 Northernmost Natural Habitat of Camellia japonica

The red, passionate city flower!

green tuff

Rock made from violent volcanic activity approximately 21 million years ago
40 minutes by car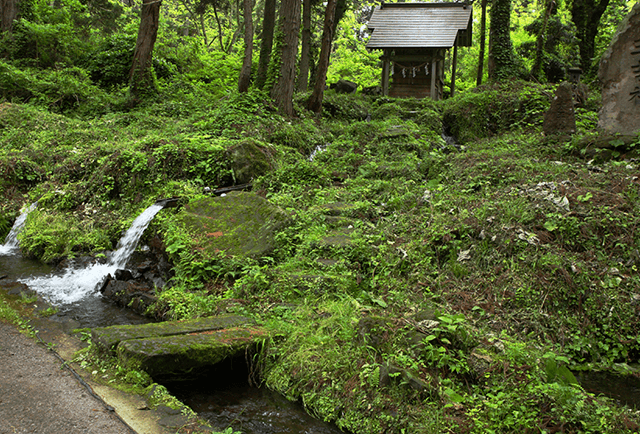 (※food and souvenir included)
Takinogashira Spring

mysteries of nature and water

the jewel of plants

You can observe many plants at Mt. Kanpuzan
30 minutes by car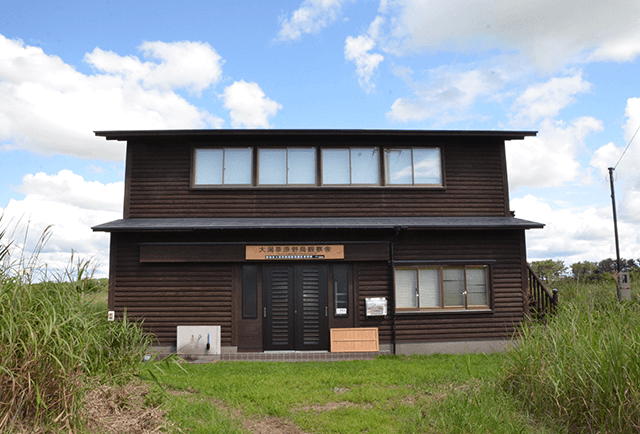 Ogata Steppe Bird-Watching Facility

breeding grounds for rare grassland birds
options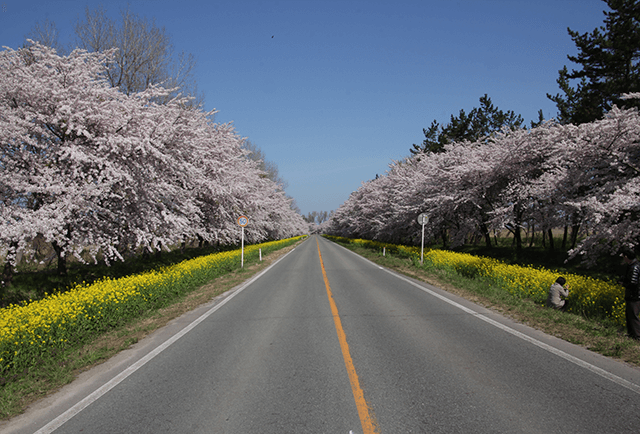 Cherry trees and Canola flower road

The cherry and rape blossoms are in full bloom before and after Golden Week.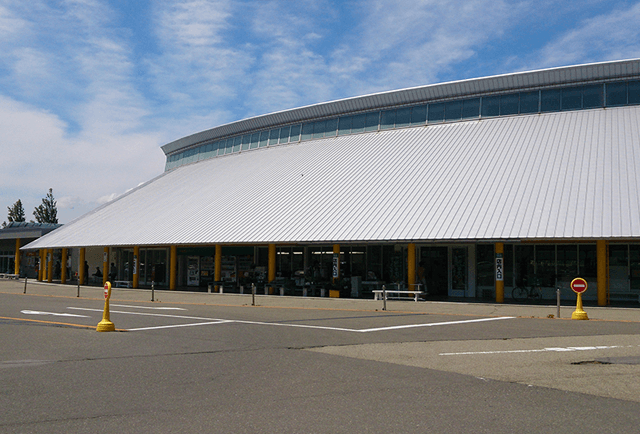 2

KATA no mise Ogata

(※food and souvenir included)
KATA no mise Ogata

Ogata Village specialties and vegetables for sale, snack corner available