Educational course for adults ⑤
observation window to the Earth and minature garden of the volcano
Enjoy 3 kinds of volcanoes and a variety of volcanic landforms
Learn about Oga Peninsula's "story of the earth" on this course. Observe a variety of volcanic landforms and become an expert on volcanoes!
Duration: approx. 2 hours and 20 minutes
START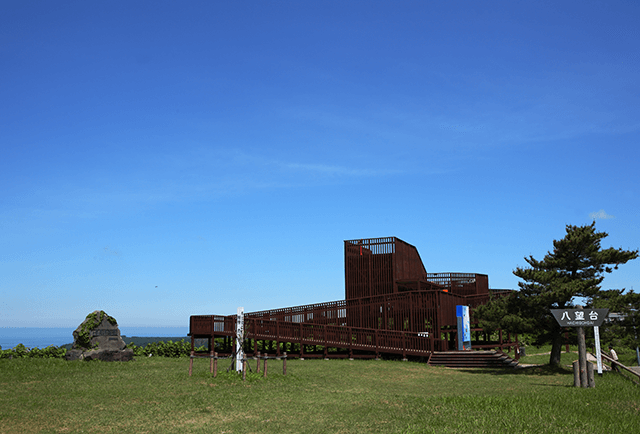 Hachibodai Observation Tower

You can enjoy the magnificent panoramic view from all sides
40 minutes by car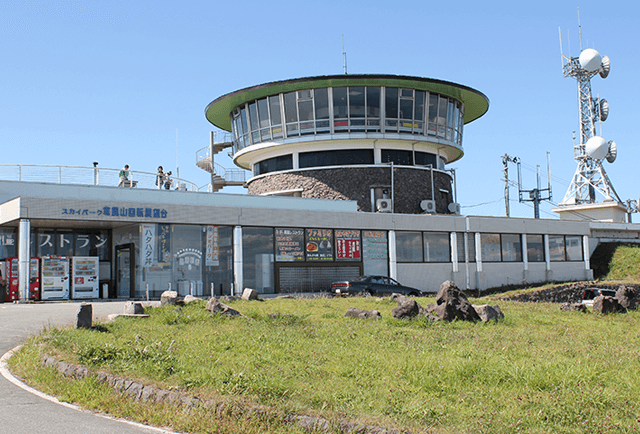 Mt. Kanpuzan Rotating Observatory

Picturesque scenery all to yourself!?

Oni no Kakurezato Rocks

Understanding the danger of volcanoes
20 minutes by car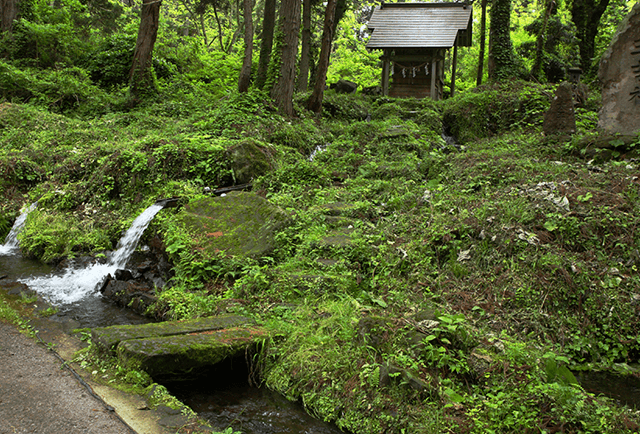 Takinogashira Spring

mysteries of nature and water

circular tank diversion works

The lifeline of Oga City!

raw water station

Drink as much water as you like!
potions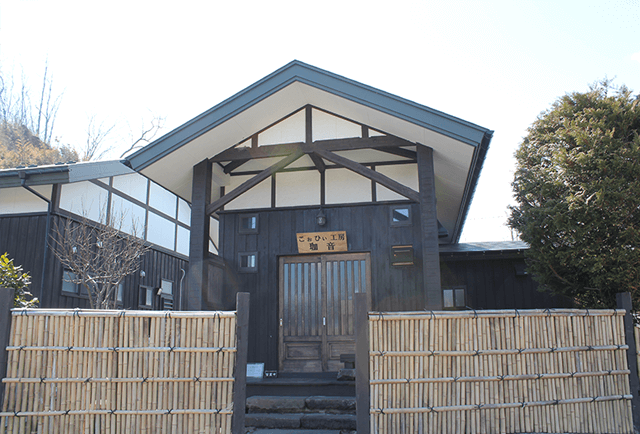 Kanon Coffee Shop

A shop by the Kotokawa district at the base of Mt. Kanpuzan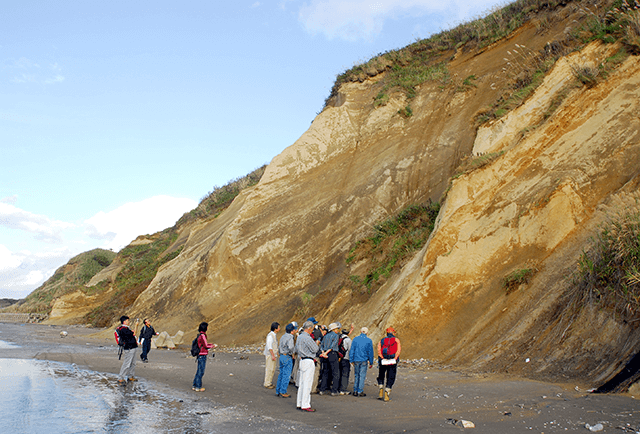 Anden Beach

Stratum and Rock Museum