Educational course for adults ④
the completion of Oga Peninsula (from the depths of the ocean, to shallow sea, to land)
Let's feel the changes in the natural environment during the Ice Age
Learn about Oga Peninsula's "story of the earth" on this course. Experience the Earth's great environmental changes!
Duration: approx. 1 hour and 20 minutes
START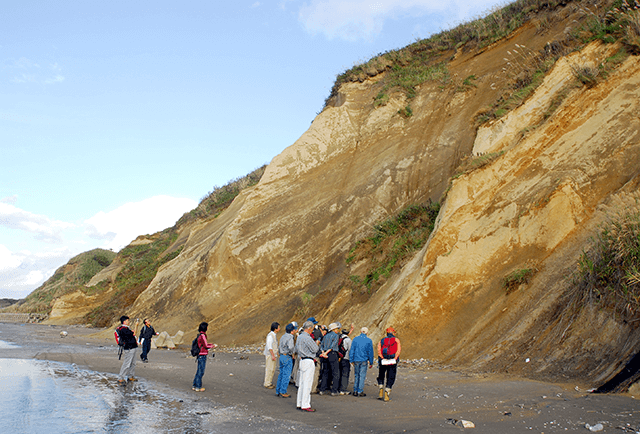 Anden Beach

Stratum and Rock Museum

Katanishi Plateau

The production area of delicious Oga pears

Monument to the Sea of Japan Earthquake and Tsunami victimes

Memories of the Sea of Japan Earthquake
options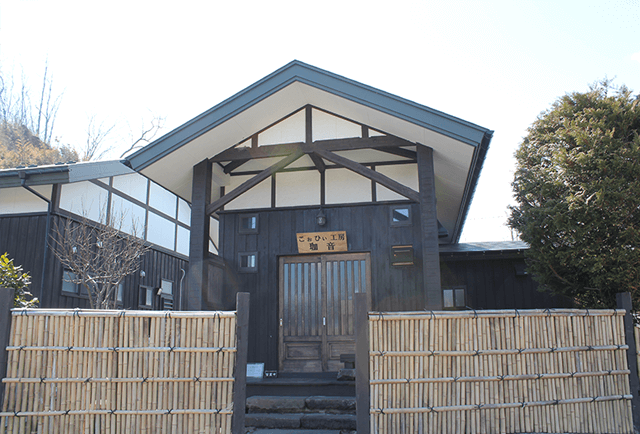 Kanon Coffee Shop

A shop by the Kotokawa district at the base of Mt. Kanpuzan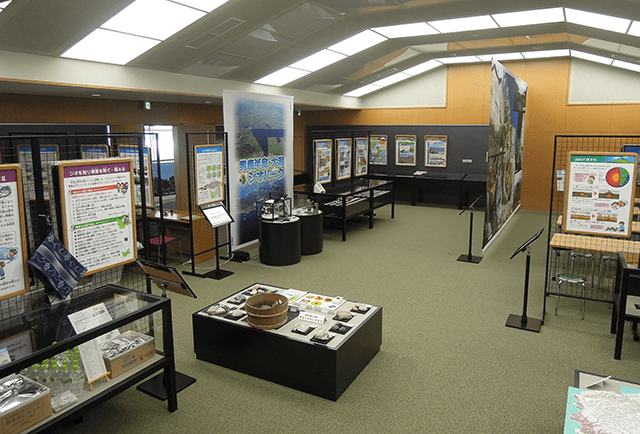 Oga City Geopark Learning Center

Have fun learning about the highlights of Oga Peninsula and Ogata Geopark.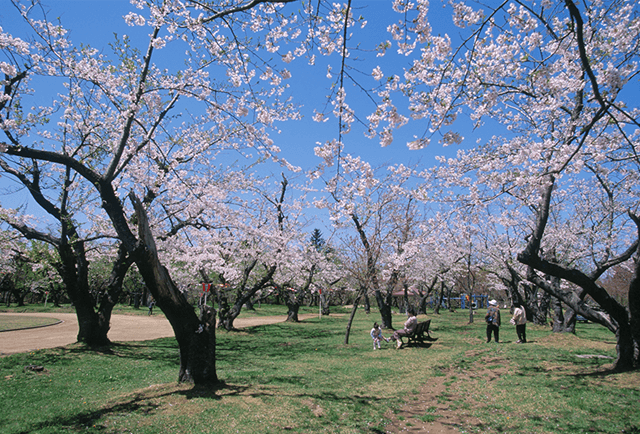 Tateyama Park

A park in the Wakami district famous for cherry blossoms