Course for kids ⑥
From lagoon to village! Bail out waters of Hachirogata!
the completion of Ogata Village
A course travelling along the areas revolving around the birth of Ogata Village. Explore new land created over 50 years ago!
Duration: approx. 3 hours
START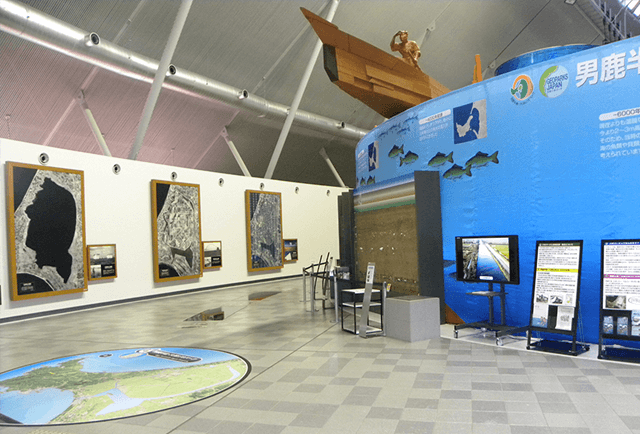 1

Polder Museum of Ogata-Mura

(※food and souvenir included)
Polder Museum of Ogata-Mura

Do you know everything about Ogata Village!?

Roadside Station Ogata

There are many blessings of Ogata Village!
5 minutes by car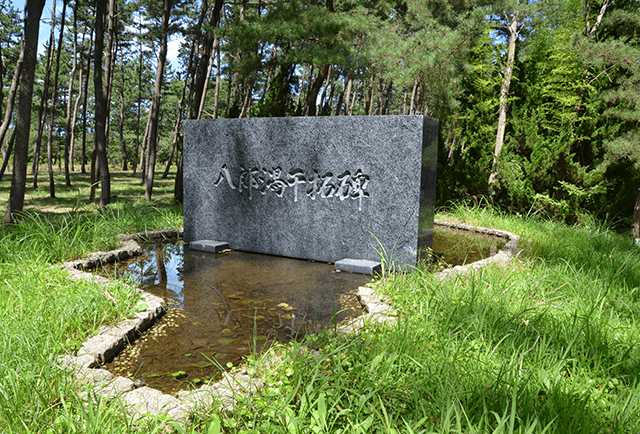 Hachirogata Lagoon Reclamation Monument

Village birthplace
20 minutes by car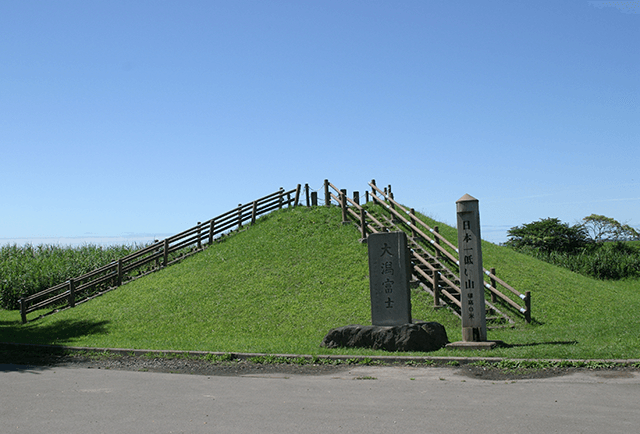 Mt. Ogatafuji

Watch your step and be careful on the summit
40 minutes by car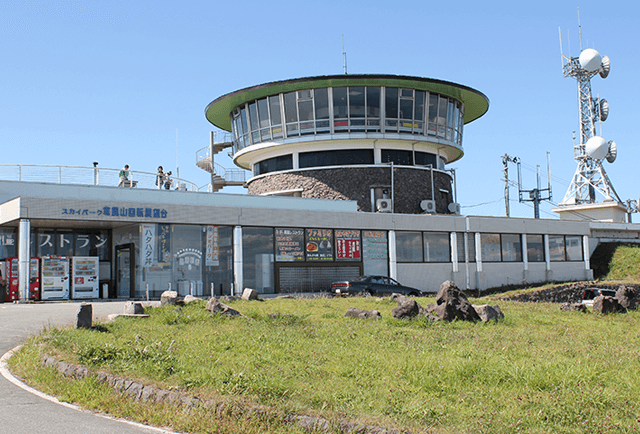 (※food and souvenir included)
Mt. Kanpuzan Rotating Observatory

Picturesque scenery all to yourself!?

Plant reservoir

You can observe many plants at Mt. Kanpuzan
options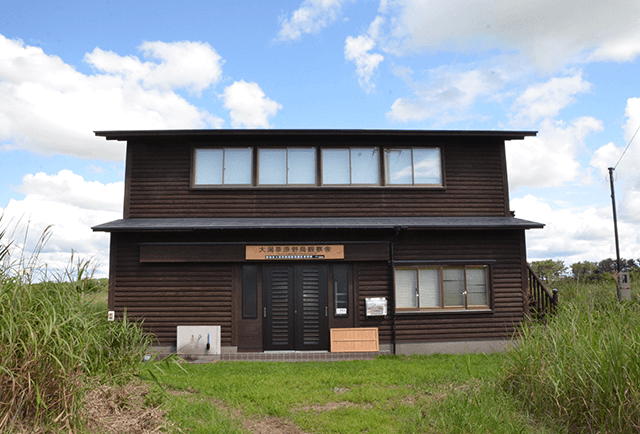 Ogata Steppe Bird-Watching Facility

You can observe nearly 80 wild bird species from each season.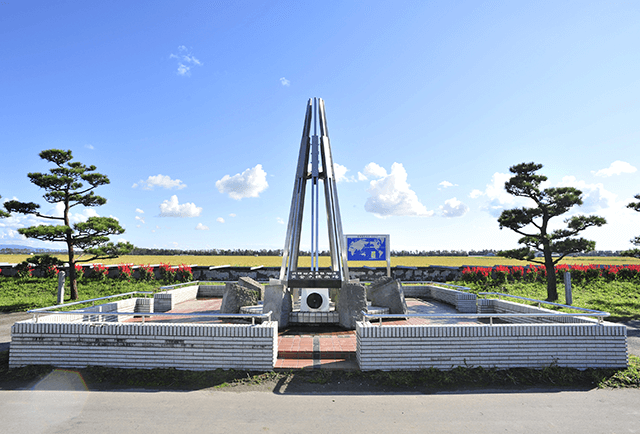 Intersection Point of Longitude and Latitude

Only here can you find longitude and latitude intersecting within 10 degree units on the land of Japan