Course for kids ⑤
Oga Peninsula Sengoku Period stories
Castles, generals, and monks
This course takes you around the Oga Peninsula's castles and temples. Imagine life during the Sengoku Period as you explore!
Duration: approx. 3 hours
START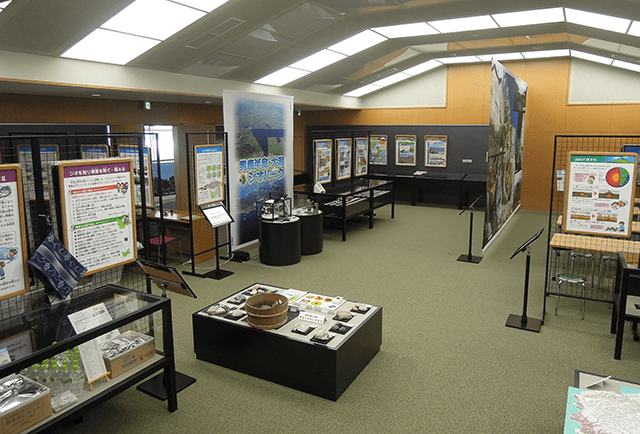 1

Oga City Geopark Learning Center
Oga City Geopark Learning Center

Have fun learning about the highlights of Oga Peninsula and Ogata Geopark.
20 minutes by car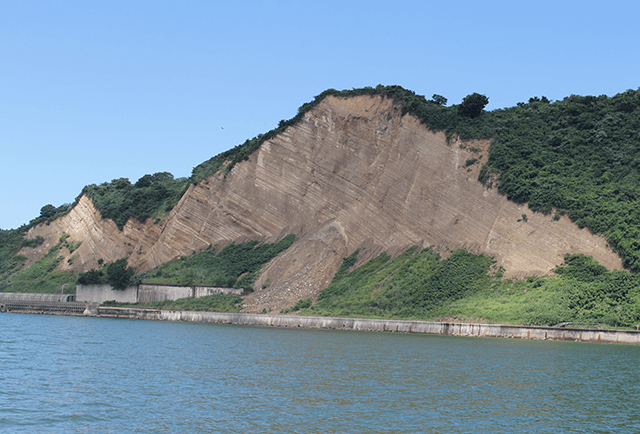 Cape Oibanazaki

Mentioned in school textbooks!

Ruins of Wakimoto Castle

castle built on a plateau

Tenjinsama no Hosoba no Old Camellia (The God Tenjin's Old Camellia)

Is this different from a standard Camellia?
40 minutes by car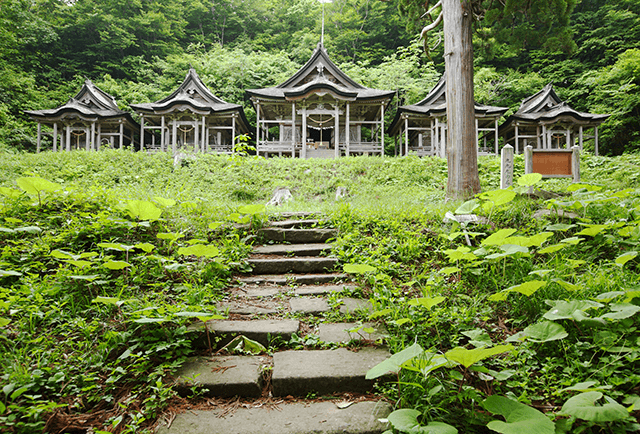 Akagami Shrine Goshado

This was a temple during the Sengoku Period!?

Namahage statue (monzen)

A symbol of monzen district!

the gregariousness of the dogtooth violet

Ogres made these stone steps of the goshado in springtime in hopes of a full bloom
options
1

dining

(※souvenir included)
Oga Seafood Market

This market offers every kind of fresh seafood caught in Oga.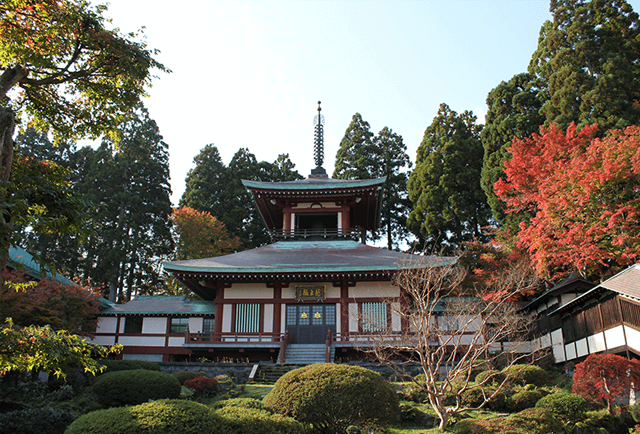 Dairyuji Rakusuitei Japanese Garden

visitors are charmed by the seasonal scenery as well as the legend of the dragon god Ryujin and the beautiful woman.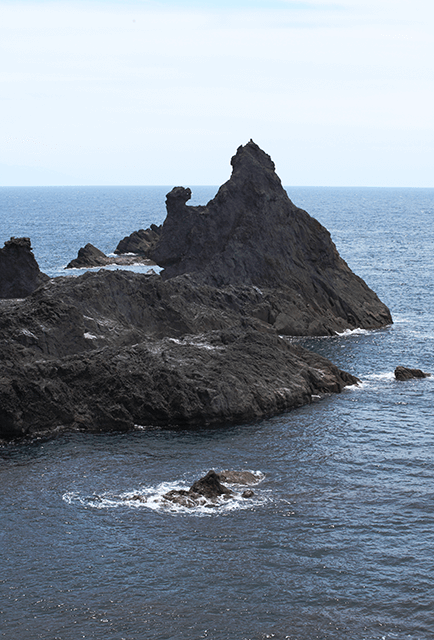 Ryugashima

It was named after its resemblance to a dragon rising into the heavens.