Course for kids ①
Hone your senses!
Investigate nature's sculptures and the flourishing of creatures
Enjoy "nature sculpts" made by the Earth on this course. Have fun searching for interestingly shaped rocks and fossilized creatures!
Duration: approx. 3 hours
START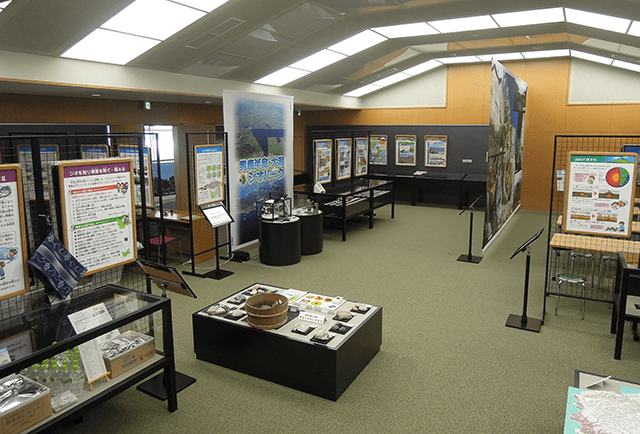 1

Oga City Geopark Learning Center
Oga City Geopark Learning Center

Have fun learning about the highlights of Oga Peninsula – Ogata Geopark.
30 minutes by car
Ogre's Washboard

You may find fossils!?
10 minutes by car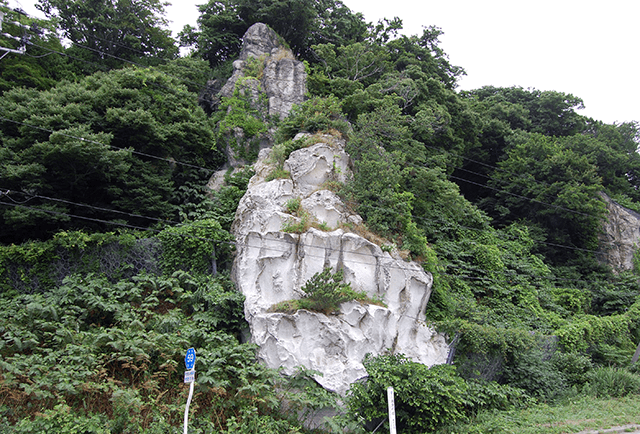 Tsubaki no Shiraiwa Rocks

This looks like a Maitake mushroom?

Northernmost Natural Habitat of Camellia japonica

The red, passionate city flower!
10 minutes by car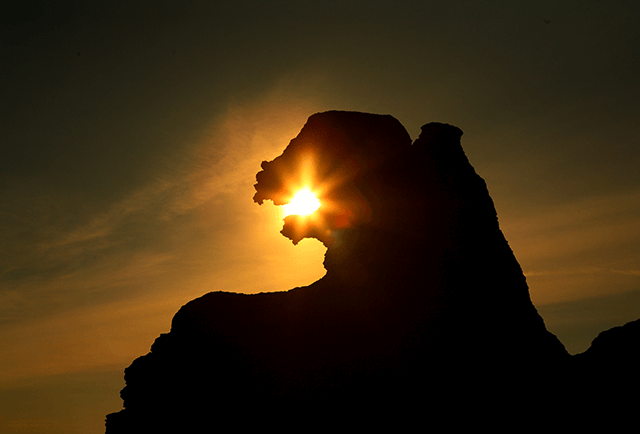 Godzilla Rocks

A rock that shoots fire!?

Gamera Rocks

Godzilla's rival!
options
Oga Seafood Market

This market offers every kind of fresh seafood caught in Oga.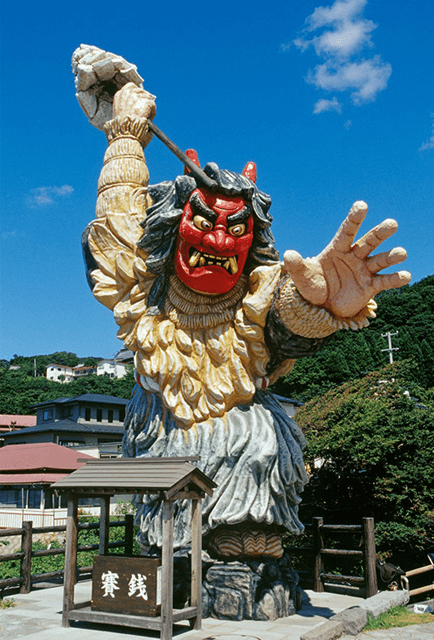 Namahage statue (monzen)

9.99 meters in height. A symbol of monzen district.